SERVING THE CLAYMONT COMMUNITY SINCE 1938
The Claymont Lions Club was chartered in 1938 to serve the Claymont Community. Since then, the Club has provided sight conservation; scholarships to our students; hospital equipment to those in need; support for our youth; disaster relief; pediatric cancer; Claymont Community Center; sponsor of the annual Christmas Parade and built an ADA accessible playground.
More about the Claymont Lions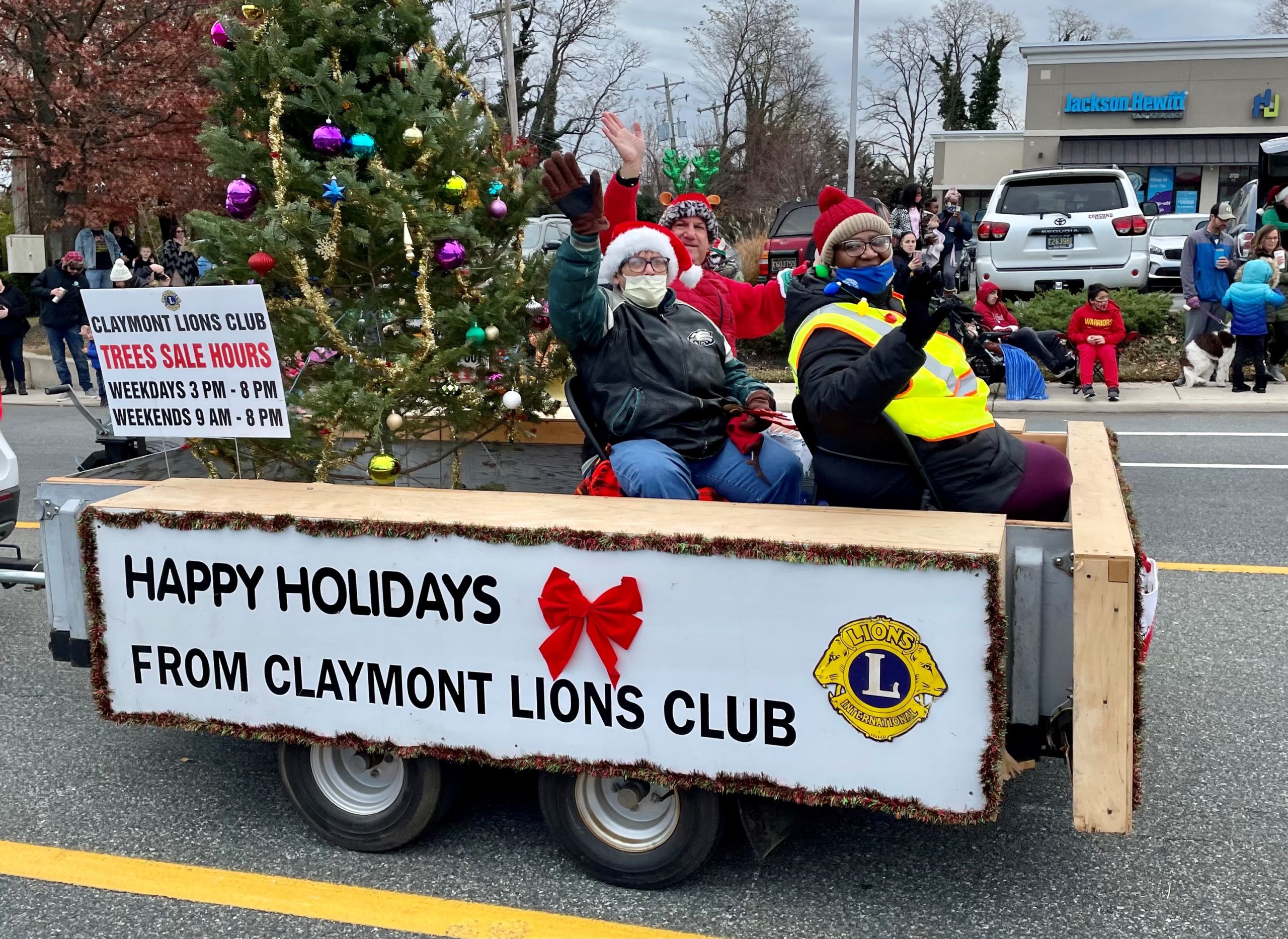 SERVING OUR LOCAL COMMUNITY
Our motto is "We Serve" and we as a club have dedicated our efforts to fulfill this motto. Many services have been provided to the community by the club.
Our Services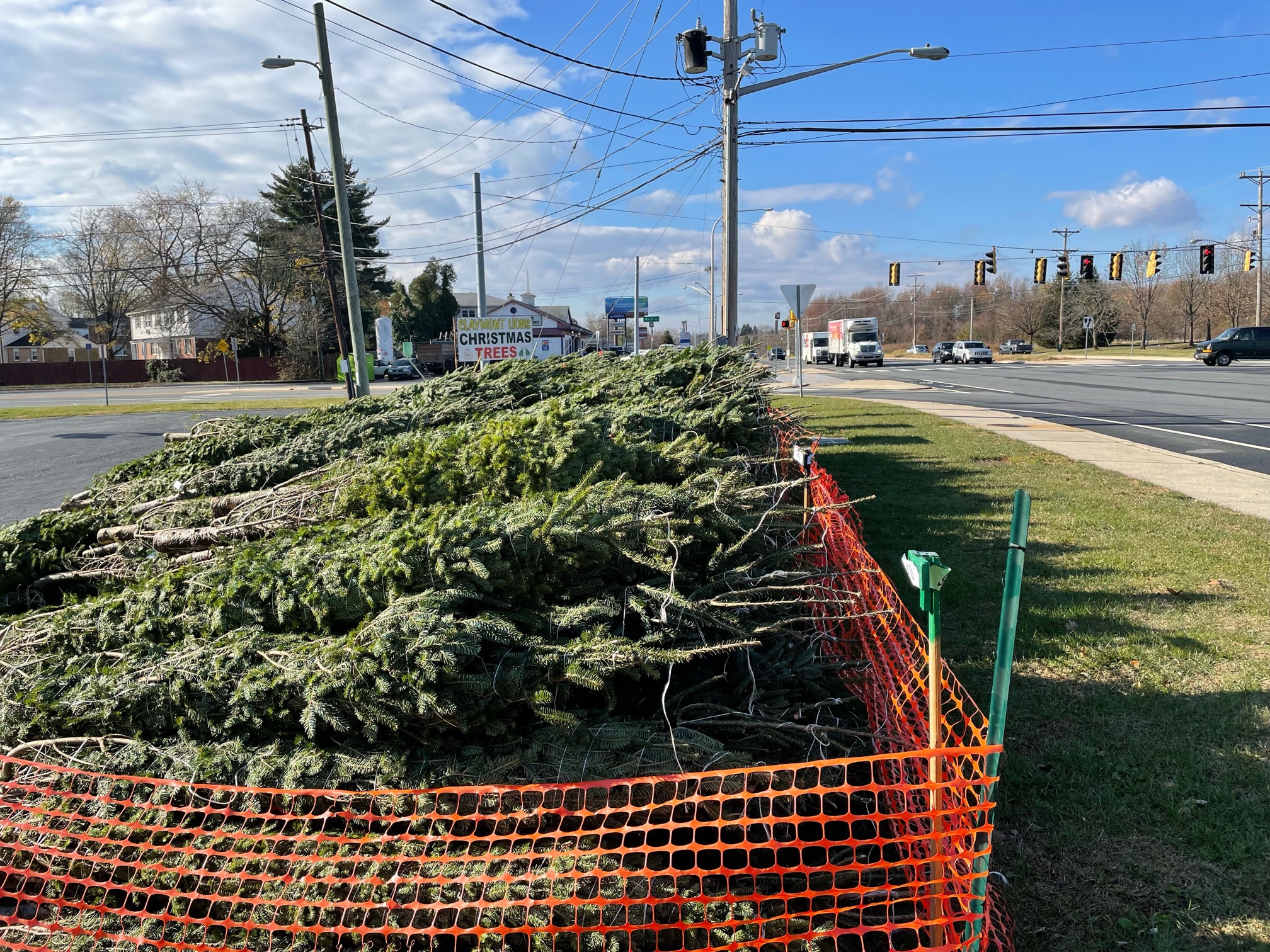 A GLOBAL COMMUNITY IN YOUR BACKYARD
The Claymont Lions Club is a member of Lions Clubs International. The Club is in Zone 1 of Region 1, which is in District D of multiple District 22. The Club has a Board of Directors composed of a President, three vice presidents, secretary, treasures, six directors, a Tail twister, and a Lion Tamer.
Become a Member